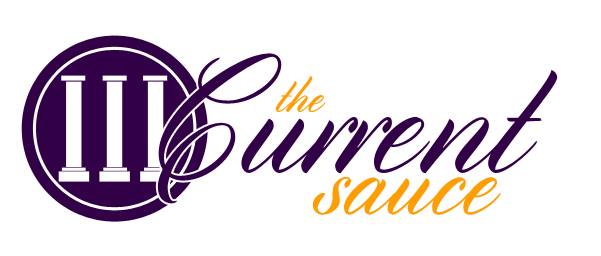 Post Classifieds
Twelfth night performance takes full house
By Edward L. Boudreaux III
On October 24, 2002
Jack Wann directed NSU's theater department in its rendition of William Shakespeare's Twelfth Night last week to full houses.

Twelfth Night is a Shakespearean comedy with mistaken identities and misplaced love interests. The cast did an excellent job of brining the written word to life and captivating the audience.

Junior Jessica Marasco dominated the stage with her strong performance of Viola. Through an excellent use of both wardrobe and makeup Marasco was able to convincingly play the role of the male emissary of her lord, Orsino played by senior Joshua Laird.

Marasco posed as a male to win the favor of Laird's Orsino. Marasco used expressions and body language to convince the audience that she truly pined for Laird's character.

Marasco's Viola was supposed to be winning Olivia played by Caroline J. Bolter to Laird. However, Bolter's character fell in love with Marasco's character presenting a most humorous position for them both.

Bolter's character developed persuasively from a cold distant ruler, to a warm love filled benevolent ruler.

Senior James Palmer played the fool Feste and had the audience in stitches with his comical songs and dances. Levi Petree played Toby, the drunken uncle to Bolter's Olivia. Junior Kristen Jones played the cheerful and mischievous chambermaid Maria.

The show was stolen by Adam-Louis Breaux's character Malvolio. Breaux's character was the butt of a series of pranks by Palmer's, Petree's, and Jones' characters.

Breaux's stage antics captivated the audience and made his disappearance from the stage a disappointing occurrence. However, each time Breaux reappeared he rewarded the audience for its patience and the performance hall echoed with laughter.

NSU's next theatrical performance is the Laramie Project on Nov. 14-22 in Theatre West.

Get Top Stories Delivered Weekly
From Around the Web
Recent nsucurrentsauce News Articles
Waking up with The Asia Project
"Awakening," a poem performed by The Asia Project, is what most people experienced after leaving the duo's spoken word SAB hosted...
Letter From the Editor: Jane Gibby
Reminiscing about my time as Current Sauce editor all those years ago, one of things that really stands out is switching over to the new...
Discuss This Article
MOST POPULAR NSUCURRENTSAUCE NEWS
GET TOP STORIES DELIVERED WEEKLY
RECENT NSUCURRENTSAUCE CLASSIFIEDS
HOUSING

JOBS

FOR SALE

TUTORS