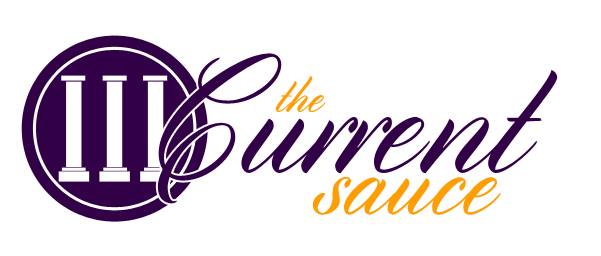 Post Classifieds
Students vote on senators, pass SGA bills
By Taylor Graves
On September 21, 2011
Students stood in line at the Student Government Association election booths to vote for class senators, SGA bills, Honor Court and Mr. and Miss NSU this past Wednesday and Thursday. All elections can also be voted for online. All bills were passed and a Honor Court and Mr. NSU was selected. A runoff will be held to choose the remaining class senators and Miss NSU. Photo by Katie Beverly / Current Sauce
The Student Government Association held an election for class senators and three legislative referendums last week.
Brittany McConathy and John Wynn were elected as Freshman Class Senators out of four candidates. Both the Freshman and Junior Class Senators will have a runoff this week to fill the rest of the positions.
Garrett Pierce and Kharhyzma Nelson will run for the final Freshman Class Senator position. The Junior Class Senator runoff will include Kenneth Brown, Raven Maxile, Robin Maxile and Lauren Peters to fill all three of the senator positions.
Filling the student senate is important to continue student government work throughout the year.
"I'm looking forward to getting the Senate up to its full capacity in order to be able to accomplish some great things for our students and university," Tara Luck, SGA President, said.
The Senate runoffs will take place Wednesday and Thursday in the Student Union from 8 a.m. to 4 p.m. Students can also vote online at secure.nsula.edu/SGAVoting anytime before the Thursday 4 p.m. deadline.
Students also voted on three referendums, which were all passed.
"These referendums will make things easier for students to get more involved," Ellie Spain, SGA Senator at Large, said. "This also means that it shows exactly what SGA will do, so when we do it, students will have more faith in us."
The first referendum passed allowed a change to Article III of the student Constitution to allow a non-voting representative to be added to the SGA with the job description of attending Student Activities Board meetings.
The second bill passed during the election added officers to the SGA Cabinet. The SGA Secretary will now be the clerk of the Cabinet and keep records of the minutes. The President will also appoint a student or faculty member to the Cabinet.
"This will give the President a better idea of what's going on with NSU at large," Spain said.
The final bill will make SGA Bylaws more understandable to students. From now on, the election codes will be written in a handbook and available to all students wanting to run for SGA positions. The handbook will be been written in simpler and more upfront language than how it is currently written in the Bylaws.
Luck and the SGA were happy with the turn-out of students who voted and hope students will come back to vote for the runoff elections.
"It is always important to be involved in your elections to see positive changes here at NSU," Luck said.
Get Top Stories Delivered Weekly
More nsucurrentsauce News Articles
Recent nsucurrentsauce News Articles
Discuss This Article
MOST POPULAR NSUCURRENTSAUCE
GET TOP STORIES DELIVERED WEEKLY
RECENT NSUCURRENTSAUCE CLASSIFIEDS
HOUSING

JOBS

FOR SALE

TUTORS