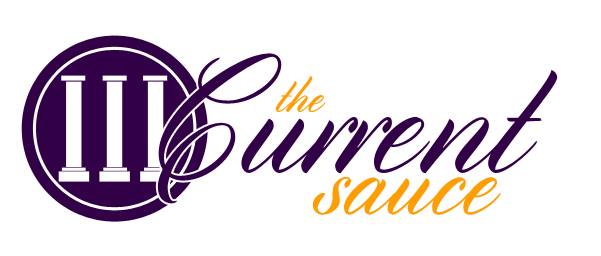 Post Classifieds
'Rocky Horror Picture Show' grabs students' attention
By Katie Beverly
On November 1, 2011
Last Thursday Northwestern State University's Student Theatre Organization held its annual showing of Rocky Horror Picture Show in the Alley of the Student Union.
A $3 donation to the organization was requested to attend and traditional Rocky Horror 'goodie bags' were available for $2.
The 'goodie bags' included props that are traditionally given to the audience, such as rice and a newspaper page, that correspond to parts of the Rocky Horror Picture Show.
The Rocky Horror Picture Show is usually shown around Halloween in theatres because of the influences from Frankenstein, aliens, and science fiction elements that mesh with Halloween.
Traditional elements of theatre showings of Rocky Horror are callbacks and costumes.
Scripts are provided to detail these callbacks that have been traditional since the Halloween of 1976.
Live shows of Rocky Horror have encouraged the audience to come in costume and participating in callbacks since it gained cult followers in the late 70s.
The preshow entertainment included the student improvisation comedy troupe "Out on a Limb" and risqué Rocky Horror related games.
Victoria Olivier, a junior in the theatre department, played the role of the criminologist, the movie's narrator.
"We've been practicing all of this week, and we had maybe two or three rehearsals before that," Olivier said. "The beauty of our production is that it's what's called a shadow cast – we lip-sync and base our movements off of what's going on in the movie."
Oliver added that the show benefitted from the audience's contribution.
"It's really not a live show until someone starts yelling and throwing things at the screen," Oliver said."Generally speaking, for the first-time viewers, it's very, very weird, but if you keep an open mind, it's great fun. Since I'm playing the criminologist this year, I get to sit back and watch most of the show, and that's super fun for me."
Becca Hunt, a senior studying classics at the Louisiana Scholars' College, has been going to theatre performance since becoming a student here.
"This year's Rocky Horror Picture Show was shadow cast in the round, so the audience sat all around the stage while still being able to see the screen," Hunt said
Hunt explained that The Alley was constantly full of energy for the pre-show games and activities, and that energy carried over into the performance.
"This year the fifties influenced the costuming, and a lot of thought was put into using the dancers not only as cast, but also as props, Hunt said.
Get Top Stories Delivered Weekly
Recent nsucurrentsauce News Articles
Waking up with The Asia Project
"Awakening," a poem performed by The Asia Project, is what most people experienced after leaving the duo's spoken word SAB hosted...
Letter From the Editor: Jane Gibby
Reminiscing about my time as Current Sauce editor all those years ago, one of things that really stands out is switching over to the new...
Discuss This Article
MOST POPULAR NSUCURRENTSAUCE
GET TOP STORIES DELIVERED WEEKLY
RECENT NSUCURRENTSAUCE CLASSIFIEDS
HOUSING

JOBS

FOR SALE

TUTORS